Lucia is an extraordinary artist of these turbulent times. She writes, sings and plays music that embraces the difficulties and speaks of the issues, while soothing us so we can keep faith and courage. What a blessing is this music! We need you Lucia, so set sail with your music. We are on board."
~Rhiannon. Improviser, performer, master teacher, Hawaii
I have tried various energy workers before with good results, however Lucia's Sound Healing session is even more powerful and effective. I felt like I entered a trance like state from listening to the sound of her voice and the beautiful instruments she played. I could feel myself releasing old unwanted energy and replacing it with new supportive energy. Every cell of my body was vibrating in response to this sacred ceremony of self-care and nourishment for the soul. I felt transformed at the end of the session, like I could better manage the world around me and show up to the rest of the day / week as the best version of myself. For me, I could see this being a regular part of my self-care routine. Lucia is extremely talented and I feel very blessed to have met her.
~Sarah Hawthorne. My Balance & Wellness, Mill Valley.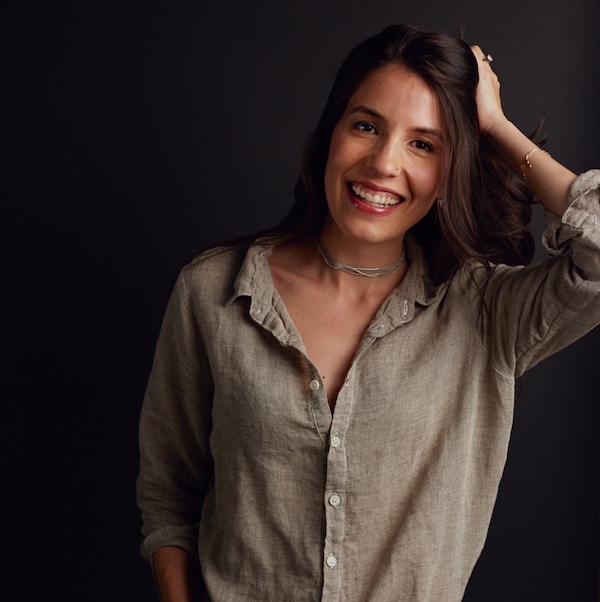 "The most magical musical experience I've ever had. Hands down. It was epic! A multi-layered journey of exquisite instruments and vocals, helping me journey into myself. Lucia is a gem. Work with her!"

 

 

~Majo Molfino. Heroine podcast host, Mill Valley.

 

 
"Vessel is a true album. As in it's a contiguous experience that I really enjoy listening to in its entirety. I love the individual tracks but there is a steady flow to this piece of art. Lucia's voice is beautiful and full of emotion. You can tell the richness of the mood of the album is created through life experience and wisdom. Lucia is a true artist. Block some time and allow yourself to be taken on this watery, feminine journey."
~Dijon. Souls of San Francisco, Indigo Keys, Venice.
"An excrutiatingly beautiful recording. It captures the balance of pathos and beauty in 15 songs, creating a world that is difficult to leave. Simply and elegantly produced. A seamless vision and a lovely compelling voice."
~Jeffrey Wood. Fantasy Studios, Oakland.